Registered Remover of Goods-in-Bond Haulier

120 cbm closed Pantechnicons (capable of carrying 28,000Kgs)

110 cbm / 30 Palleter Dry-Vans (capable of carrying 30,000Kgs)

30 Palleter Fridge Trailers (capable of carrying 30,000Kgs)

Super-Link Flat Decks (capable of carrying 36,000Kgs)

2 to 8 Ton Express Vehicles for your smaller urgent needs

Framing of SA Export Documents and Clearing Services offered from SA Port of Exit up to Country of Delivery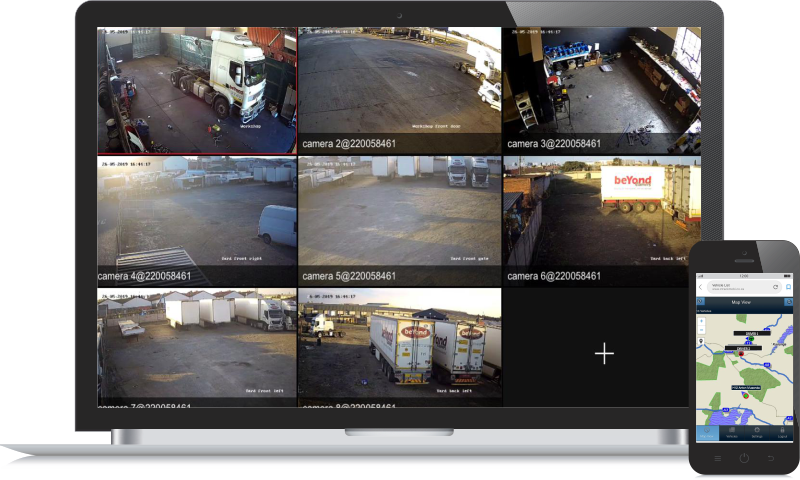 All vehicles are monitored 24/7/365 by real-time tracking for speeding, harsh braking, battery tampers, high G-force, harsh bump, deviation from routes and panic alarms.
Each horse is also equipped with 4 x surveillance cameras with night vision capabilities:
One inside the cab facing forward out the centre of the front windscreen

And another one inside the cab facing the driver showing a  full view of the interior

One on each side of the vehicle looking down the length of the vehicle
IT'S A DNA THING.
HONESTY, INTEGRITY, EFFICIENCY and DEDICATION are just a few of the attributes you will find when dealing with us.